Cloud migration has garnered much-needed attention from organizations considering the benefits it provides in terms of business continuity.
by Alok Bansal
Without constant innovation, the industry cannot thrive, says Alok Bansal, Visionet Systems India's MD and Global Head of BFSI Business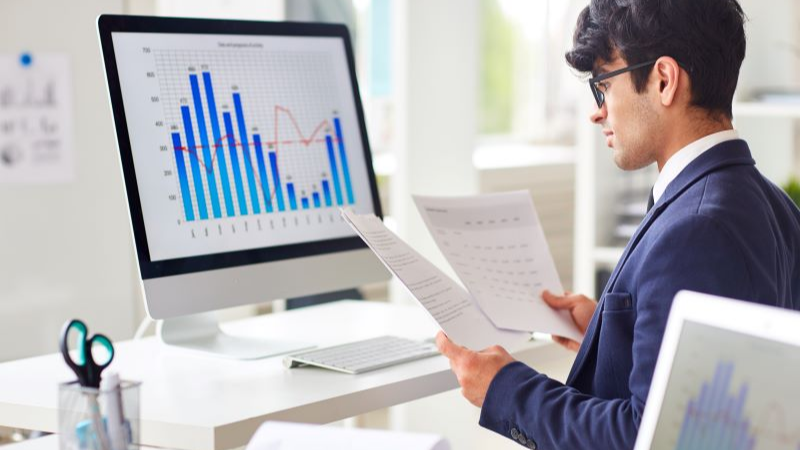 February 19, 2022February 28, 2022
Opinion
by SME on Cloud Editorial
Mumbai-based Karza Technologies is building a comprehensive digital due-diligence platform, helping financial institutions screen counterparties through more than 700 publicly available government information sources. Karza Technologies' offerings help accelerate on-boarding, risk assessment, underwriting and due diligence, and monitoring processes.